How Many Attempts Will A Process Server Make?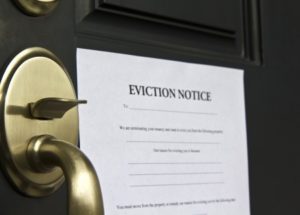 When you need legal papers served on someone, it's important that the service go as smoothly as possible. There are several factors to consider when it comes to how quickly the service goes and how many attempts the process server must make.
In this blog post, we'll look at some of those factors that determine how many service attempts will be made:
When is the Court Date?
The clock starts ticking as soon as a process server is assigned to a case. To be valid, service must be completed at least two weeks before the scheduled court appearance. If there isn't enough time, the process server won't be able to make as many service attempts before looking for an alternative.
Scheduling Conflicts
A recipient's work schedule (e.g., nights or weekends) might make them more difficult to locate and require more service attempts.
Travel Considerations
Extra service attempts may be required to pin them down while they are in town if the process recipient resides between two different places (as is typical in Florida) or travels frequently. This can include service attempts at mass transit areas such as airports or bus terminals. For people who live in other places during the summer months, alternative service may be the only option unless the case is postponed until they return to Florida.
Alternative Service Requirements
Before alternative service is permitted, a process server must show that they have diligently attempted to find the recipient of their document via other methods. Alternative service will not be considered until at least three attempts at service are made. The two most frequent service alternatives are service by substitution and service by publication.
Process Servers That Go Above and Beyond
For quality process servers that always do more than the bare minimum, trust the experts at Accurate Serve® in Sarasota. Our certified servers will handle your case's process professionally, quickly, and while upholding the highest ethical standards. Call us at (941) 586-7897 or send us your work request online to get started today.